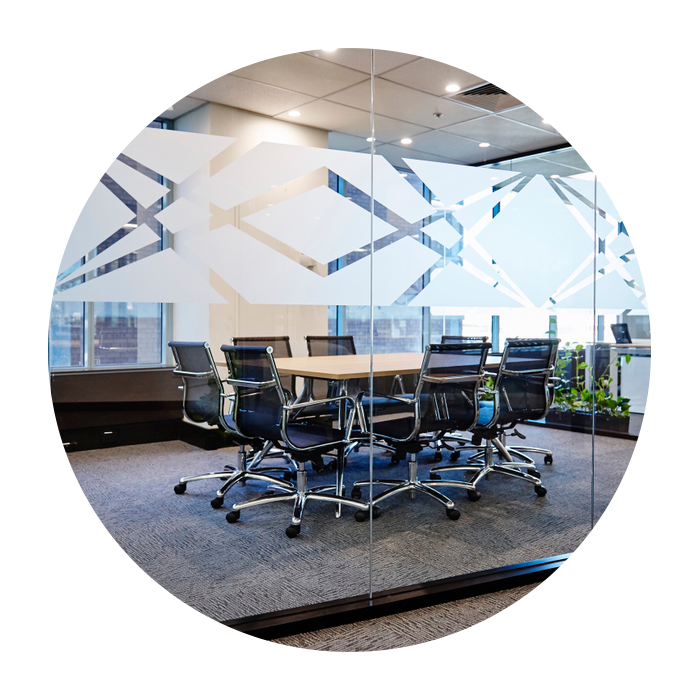 Glass Line Systems founders have a combined experience of over 40 years in providing high end glazed partitioning systems around the world.
From our base in Riyadh we are now able to design,
manufacture and install a glazed partitioning system that meets both European and American standards and in the meantime cut the lengthy lead times associated with European brands.
Specializing in modern office partitions design, we can provide you with a full range of partitions. Whether you want to transform the office common area, conference room layout, or improve office acoustics, we'll help you create the perfect office layout design.